Chris Schweder
In 1985, Chris Schweder began a life-long dream to make the art of jewellery manufacture accessible in his local village of Howick.
He is an artisan at heart and thrives on the story behind very personalised jewellery designed just for the wearer.
Always looking for opportunities to provide Village Jeweller customers with more options, Chris found quality ranges of jewellery that met his high expectations.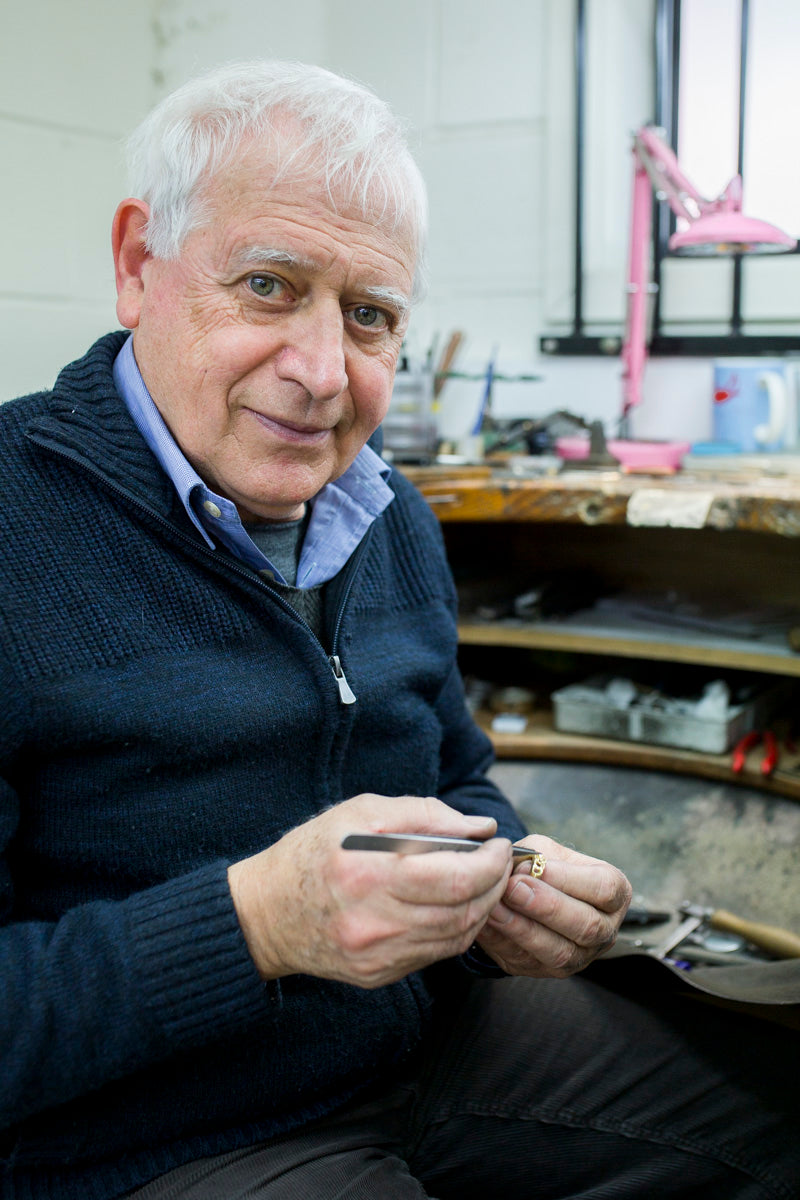 Aldo Angelo Croce
Born and raised in South Africa, Aldo Angelo Croce spent time living in Pretoria, South Africa, where he served his apprenticeship as an engraver and jeweller.

He then moved to Italy for 10 years, where he worked as a master jeweller and pattern maker, before returning to Pretoria for a further 13 years.
In 1998, Aldo made New Zealand his new home and he has worked as a master craftsman for Village Jeweller.

He is the man behind Design Angelo, a range of silver rings that are inspired by his time in all three countries, creating a unique design style.