Jewellery remodelling starts here
Remodelling is the perfect solution if you've inherited jewellery that's not your style, if you want to make changes to old jewellery to freshen it up, if you have broken jewellery, or if you're just looking for something new made from a sentimental piece of jewellery.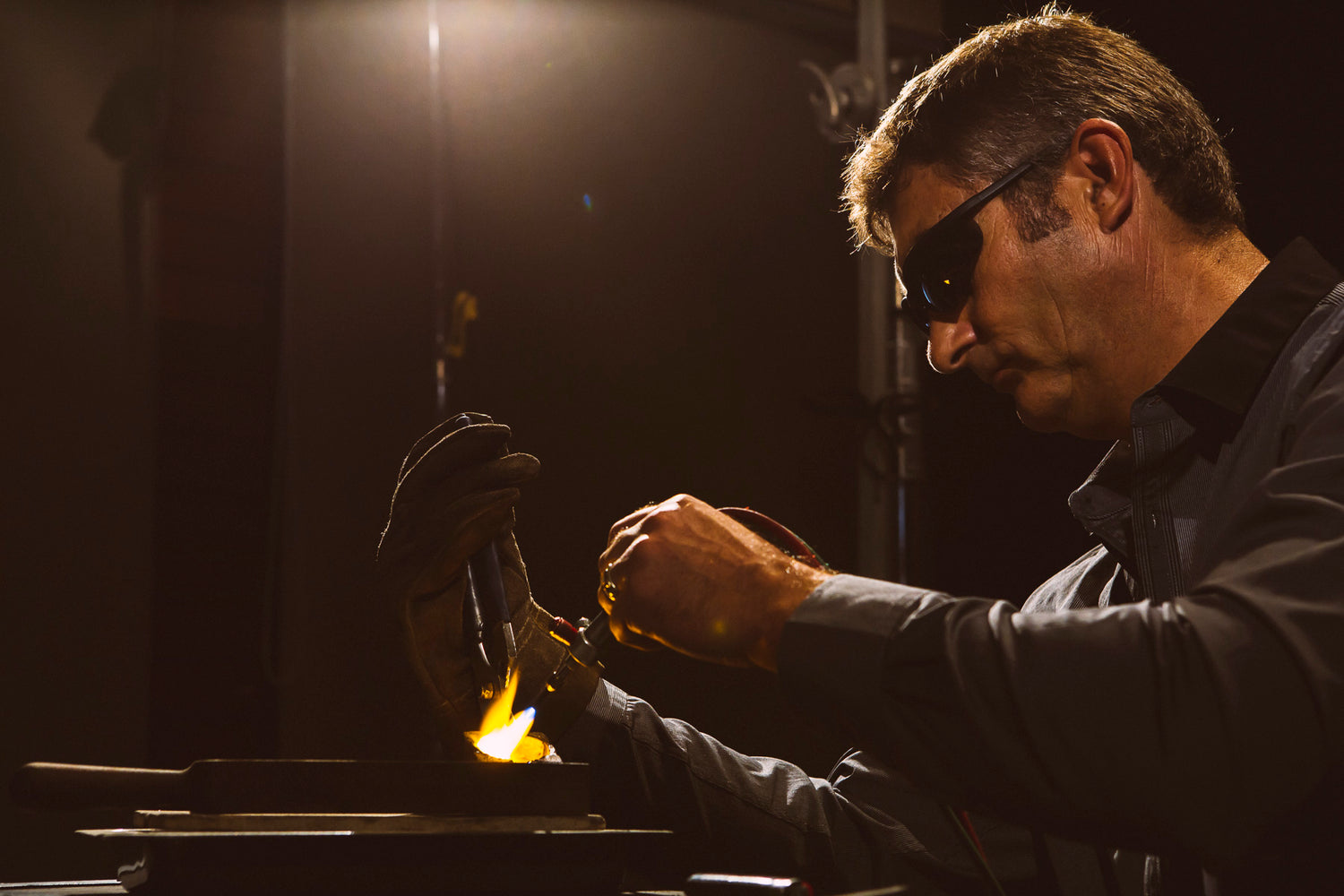 New life!
The temptation might be to sell the jewellery, but remodelling can give it an entirely new lease of life! 
The reality is that selling is the worst thing you could do since 2nd hand jewellers base their buying prices on scrap metal values even if the jewellery's in perfect condition.
We can reuse the materials, reset a gemstone or use the essence of the original pieces as inspiration for something new.
Something old to something new
Our jewellers have a fine eye for redesigning heritage pieces, as we understand the emotional value held within estate and family jewellery. 
Book an appointment and come and see us
Book an appointment today